MCG Industries is a proudly South African manufacturer of flexible packaging and injection moulded crates and containers, that has been serving the market for over 50 years. We serve diverse markets that include beer, soft drinks, agriculture, dairy, bread, baked goods, meat, fish and poultry. We also have a range of chairs and seats designed for schools, auditoriums and stadiums.
MCG has the ability to assist customers with their packaging requirements from concept, through the design and development phase right up to product realisation.
Our factories are situated in Gauteng, Western Cape and Namibia.
The Management Team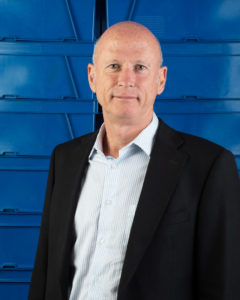 Selwyn Grimsley – CEO
Selwyn has in excess of 30 years' experience in Finance, Operations and General Management in service retail, FMCG and manufacturing. He has worked in the UK, Europe and South Africa and has experience of operating in key African markets. In recent years he has excelled at business performance improvement. This has been achieved through seeking out competitive differentiators, promoting teamwork, driving efficiency improvement and enabling specialist management to execute on the agreed strategy.
---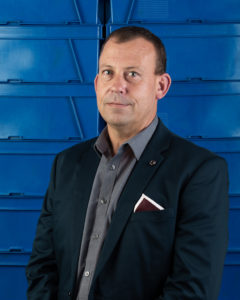 Conrad Steyn – CFO
Conrad obtained a BCom Accounting Honours degree from the University of Pretoria in 1998. After qualifying as a Chartered Accountant at PricewaterhouseCoopers in 2001, Conrad has had various roles at local subsidiaries of multinational organisations, predominantly in engineering, construction and manufacturing concerns.
In 2007 Conrad moved to Britain and worked for GL&V for a period of 3 years. He returned to South Africa in 2010, where he was employed as a Financial Controller in a business working on Medupi and Kusile power plants. Conrad continued his career within this organisation in the role of CFO for a further 3 years. Conrad joined forces with MCG in 2019
---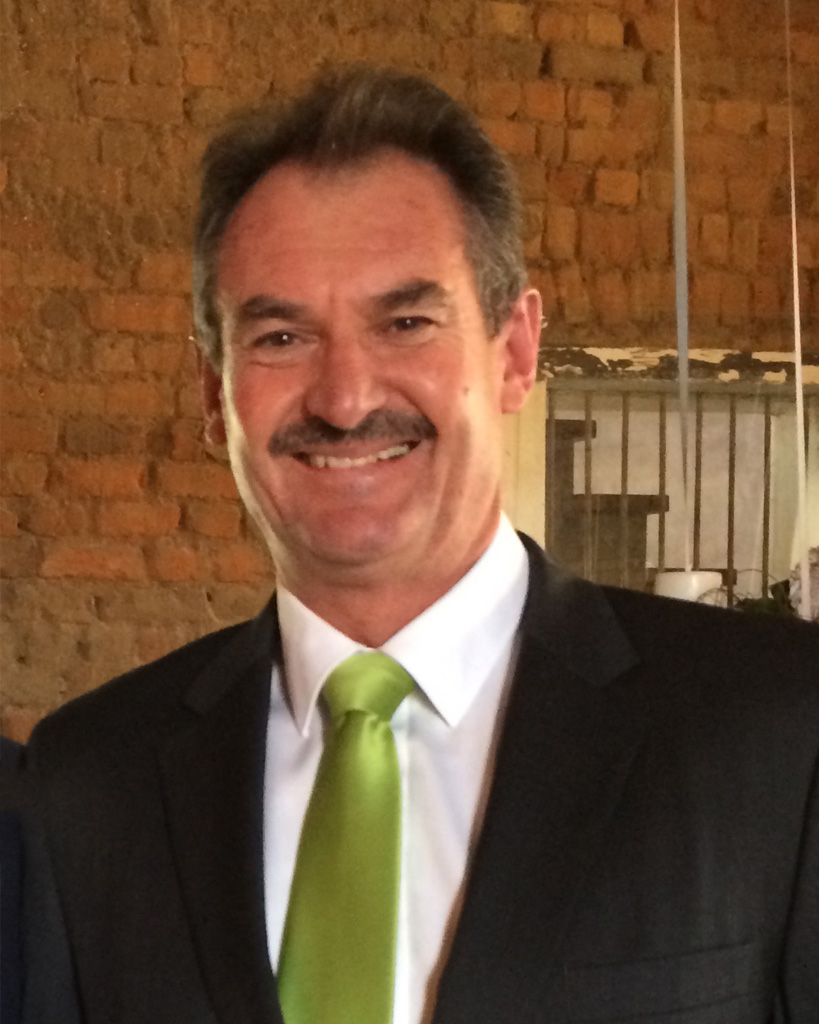 Juan Muller – General Manager
Juan comes from a very diverse manufacturing background. The last 20 years in his working career, he has occupied senior positions in Plastic manufacturing businesses namely, DPI Plastics as Managing Director, Dutton Plastics Engineering ,and various other senior positions in the packaging, engineering, and automotive industries. His experience includes business turnaround and improvement.
Juan employs a manufacturing strategy that is based on World Class Manufacturing/Lean Management philosophies. Having been trained by the Japanese in continuous improvement techniques that has seen the businesses under his Leadership improve and grow. To quote Juan, "there is a no one size those fits all when it comes to improvement", however one must start with a solid foundation where different continuous improvement initiatives are implemented to suit the current business environment.
Juan employs a team approach with a sense of urgency to his business improvement strategies.
Business improvement is all about having trained focused work teams that are empowered and understand what the process is all about.
---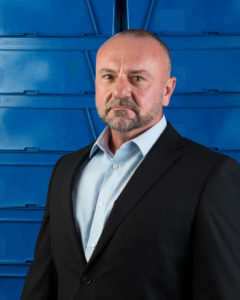 Shane Markow – Group Executive Sales
Shane Markow has close to 30 years' experience in relevant production, technical and sales management experience. He has worked for Toyota, Dow Automotive, Astrapack and numerous other companies including food and beverage, cosmetic, pharmaceutical and industrial markets. Shane has had extensive exposure to MCG's existing customer base through his various roles and has a good understanding of the key sectors the Rigids and Flexibles business operates in.
---
Group Accreditations