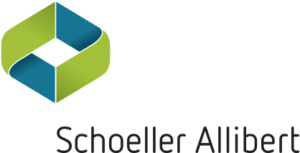 The Mould Shop is a state-of-the-art tool room located in Malvern Johannesburg. It was established by MCG Industries (Pty) Ltd in partnership with Schoeller Allibert International GmbH, a German specialist mould manufacturing company ad technical partner to MCG Industries (Pty) Ltd.
The Mould shop specialises in the repairing, servicing, modifying and refurbishing moulds for the plastic injection moulding industry, providing both local and international expertise, quality and service.
Our biggest customers include ABInBev, Distell and Namibia Breweries to name a few.